Cardiologist leading fight against COVID-19 dies
A cardiologist in the Philippines, described by his peers as "one of the great pillars of cardiology," has died after working around the clock to treat COVID-19 patients.
Dr. Raul Diaz Jara, a former president of the Philippine Heart Association (PHA), is being remembered for his worth ethic and leadership skills, among other qualities. He worked to treat COVID-19 patients as this global outbreak continued to spread.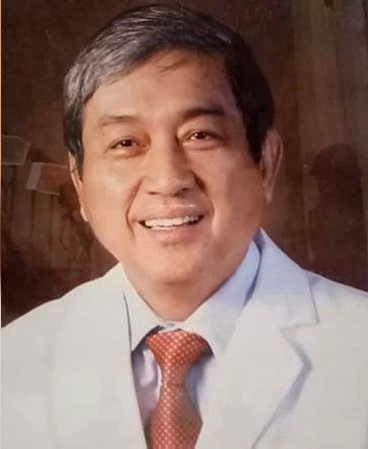 "He was a great father, teacher, mentor, poet, author, singer, colleague, friend," a PHA statement read. "One who has spent his life teaching. One who never got tired to impart knowledge and wisdom. One who made you sweat as he bombards you with questions but would suddenly make you feel at ease as he breaks into a smile."
Jara "served as the head of our family and a beacon of hope for many in the midst of this crisis," according to a separate statement from the family. "He knew the extensive battle he was facing and he kept on fighting."
While some reports do indicate Jara died from complications related to COVID-19, the PHA statement does not specifically name a cause of death.