The big sparkly ball drops in Times Square, revelers kiss and commence Auld Lang Syne, we vow this will be the year the resolutions stick. The arrival of a new year feels like a fresh start. 
But then there's the arrival of a new decade, where the celebrations are louder and the opportunities seem bigger. We're not just turning the page to a new chapter; we're retiring the program and installing a whole new operating system. 
This first CVB magazine of the 2020s lays out a few challenges that invite the cardiovascular community to rethink old ways of doing things and adopt new mindsets. Doing things better, differently, smarter. Two unrelated features make the case for changes. In our cover story, we examine how cardiologists might play an important role in reining in the projected growth of dementias. Really helping, sources say, may require embracing a collaborative mindset that rivals the touted heart team. 
In the debut of our 2020 Vision series, healthcare administrators talk candidly about the challenges they are facing as new financial realities descend on their patients and practices. It's out with the old ways of tackling authorizations, preregistration, documentation, charge and benefits capture, and payer mix. It's time, they say, to get enthusiastically in on a mindset that prioritizes their patients' financial health. 
In this issue, you'll also see cardiologists making the case for embracing new protocols and tools. And you'll find American College of Cardiology CIO John Rumsfeld, MD, PhD, outlining why he thinks change in one widely hyped area has lagged. Despite the promises, digital transformation has not yet arrived in healthcare, he says. The reasons are numerous, but he thinks getting tech companies more engaged with clinical partners could help get things cranking. 
My resolution for 2020 is to showcase the many ways that you and your teams are rocking the new decade with inspiring innovations and creative collaborations. Share them with me at kbdavid@cardiovascularbusiness.com.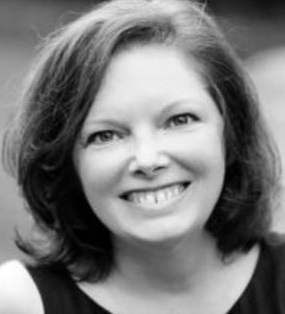 © Copyright TriMed Media 2020. Interested in LINKING to or REPRINTING this content? View our policies by clicking here.